about us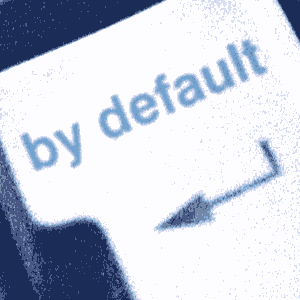 Who we are?
The company "by default" are a team of experienced presentation designers. We are based at


What do we do?
We design "ready-made" backgrounds and graphics for use in the powerpoint presentation software. That's all we do. We're masters, experts, wizards at powerpoint. We know powerpoint!
We started with our powerpoint backgrounds site awesome - powerpoint backgrounds, since then we've created this site awesome graphics for powerpoint. We aim to add new graphics every six months. The new graphics are generally based on our web visitors suggestions.
We like to think our graphics really are awesome, and sometimes our customers tell us that our graphics really are awesome!
You can see what some of our customers have been saying about us here
We've been featured on the top websites (including microsoft), in newsletters and in powerpoint books